ABOUT THE GREEN GUYS GROUP.
The Green Guys Group was Established in New South Wales in 2010 and now has branches in Victoria, South Australia, Queensland and New South Wales. LED Lighting and retrofit solutions are our foundation and core product.
Since 2010 we have completed over 20,000 residential and 10,000 business lighting installations. This equates to millions of light fittings installed! We only use A-Grade electricians who have been through our rigorous training to perform installs. The Green Guys Group have the experience to get the job done right.
In 2017 The Green Guys Group started their Solar Solutions and Battery Storage division. This combined expertise with the Green Guys Solar team focused on Solar and Battery Storage solutions offers our customers a complete solution. The solution is focused on reducing energy consumption through energy efficient retrofits utilizing the latest LED lighting solutions followed by cost effective energy creation by supplying and installing onsite power plants and battery storage solutions to best suit each customers individual needs.
Our mission is to provide sustainable, cost effective services that help people and businesses become more efficient. This is achieved through industry collaborations, streamlining the manufacturing process, working with the relevant government entities and tailoring services to ensure an effective solution. Our products are designed to fit the everyday needs of businesses and households across Australia.
Our History
2012
Business Started
This was the time when we started our company. We had no idea how far we would go, we weren't even sure that we would be able to survive for a few years. What drove us to start the company was the understanding that we could provide a service no one else was providing.
2014
Established LED Manufacturing and Wholesale.
This was our first step to actualising our goal of providing vertically integrated solutions to our customers.
2015 | 2017
Expanded geographical footprint.
2017
Started our Solar Energy and Battery Storage Solutions division.
We started our Solar Energy division to complement our existing LED Lighting solutions. It was the next natural step to help our clients achieve lower carbon emissions and energy cost savings.
2018
Started our Solar PPA (Power Purchase Agreement).
Our goal is to spread the energy savings and energy-efficient solutions. Our Solar PPAs allow our customers to benefit from solar energy solutions without the upfront costs associated.
2019
Introducing our Microgrids.
With a specific focus on the commercial and strata segments, we are now please to introduce our Microgrid Solution. Our Microgrid Solution consists of an embedded metering network, and solar generation.
The Green Guys Group Advantage
TURNKEY SOLUTIONS
We are providers of turn-key energy saving solutions, professionals in renewable energy consultancy and implementation of photovoltaic, battery storage and energy efficiency solutions.
VERTICALLY INTEGRATED SOLUTIONS
Vertical integration allows us to provide our customers with a cost advantage in providing high quality solutions.
WARRANTY
5 year+ lighting warranty, 10 year solar inverter warranty and 5 year workmanship warranty.
GUARANTEED ROI
We provide a minimum generation performance guarantee for 5 years while you are paying your solar system off.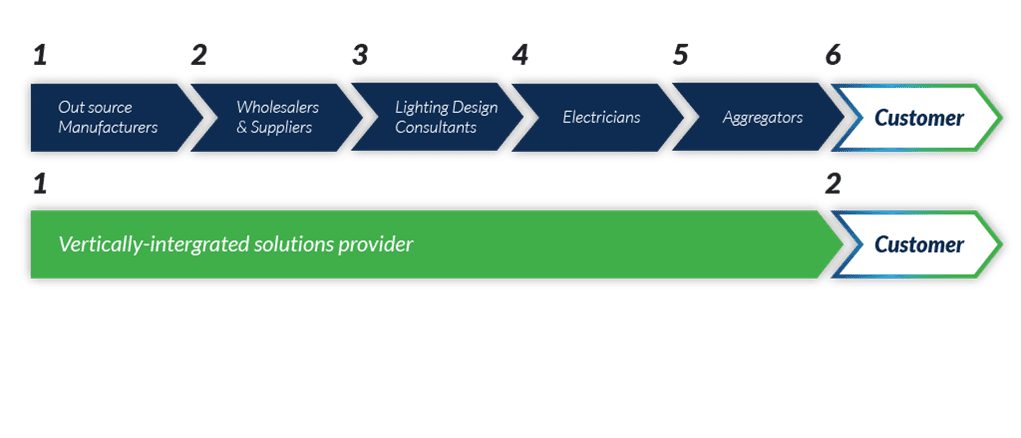 Company Profile - Our Team
Meet the Green Guys Group Team.
Managing Director
Ben Henderson
Co-founder & Operations Manager
Daniel Finnerty
General Manager (VIC)
Daniel Ryan
General Manager (NSW)
Anton Loukine
General manager (OptiTech)
Ramesha Shimoga
General Manager (Cleantech)
Adam Pearse
Group Financial Controller
Lorraine Wurzbach