The Green Guys Group Solar Power Purchase Agreement
Solar as a Service, also known as a solar Power Purchase Agreement (PPA), will provide electricity at a cost significantly lower than the grid. This gives your business immediate savings and a long term energy hedge as you know the electricity cost for the next 10 to 25 years, compared to only 1 to 3 years from the grid.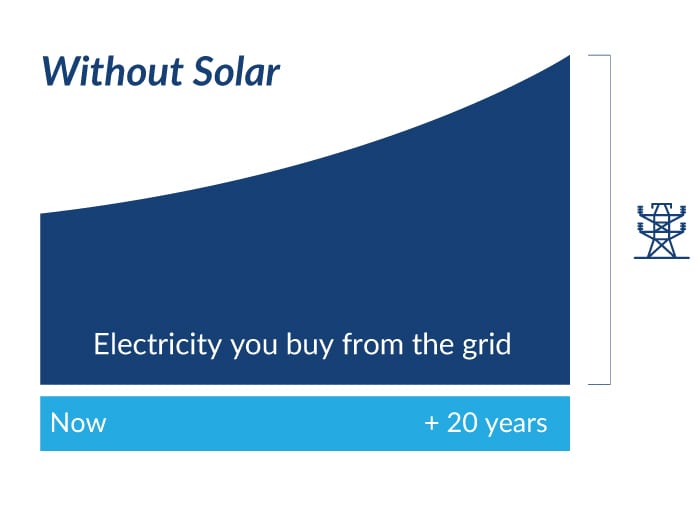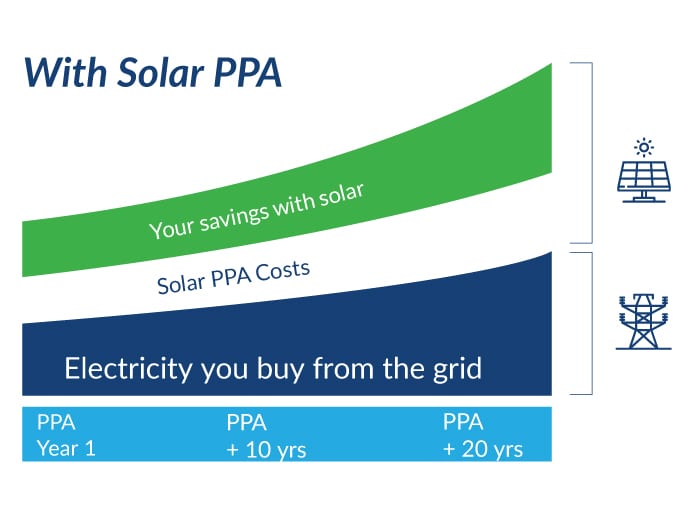 The Green Power Fund PPA brought to you exclusively by The Green Guys Solar offers a saving protection guarantee with a minimum of a 10% discount to GRID Guarantee for the fixed term of your PPA agreement.
Discounts from day one typically range from 25% to 50% off GRID electricity. You are also only contracted to buy the electricity you consume and pass on any benefit you receive for any solar exported to the grid!
The Benefits of Our Solar PPA - Everyone Wins!
Commercial Landlord Benefits
Contact us and start saving today!