4 Foot LED Tube 16W
LED Tubes – Also a very popular light due to their prominence in almost every business. Fluorescent tubes come in 3 main sizes, 2 Foot , 4 foot and  5 Foot. Green Guys offer direct replacements for Fluorescent tubes using 9 Watt LED tube for a 2 foot fitting, a 16 Watt LED tube for a 4 foot fitting and a 23 Watt LED tube for a 5 foot fitting. Apart from gaining a lot of efficiency by upgrading fluorescent to LED, you will also see a huge improvement in the quality of light that LED's give off. Fluorescent lights have a relatively low quality of light, that is, the way items look under that light are worse comparative to looking at that item under daylight. LED's are far superior in this sense and provide a high quality of light approaching the same quality as daylight.
All our products are backed with a minimum 5 year warranty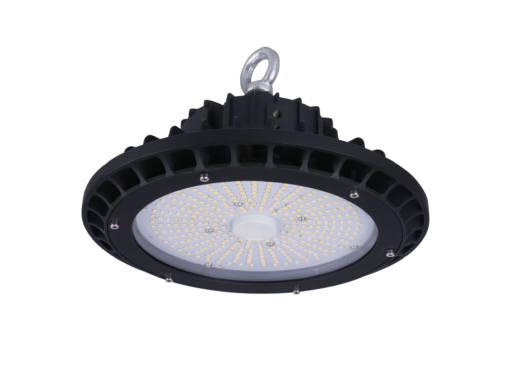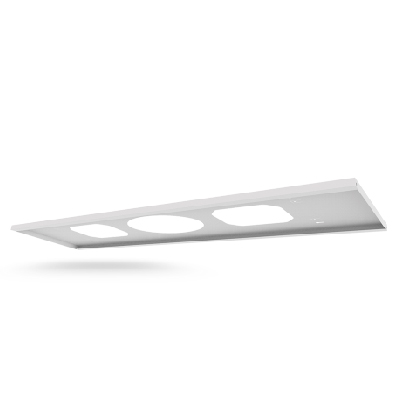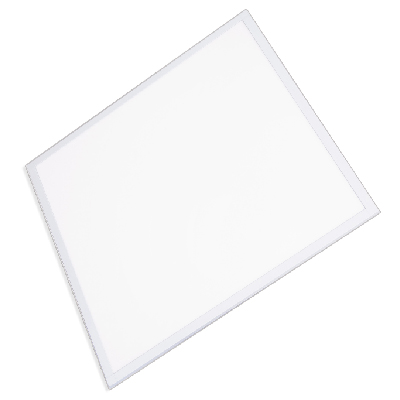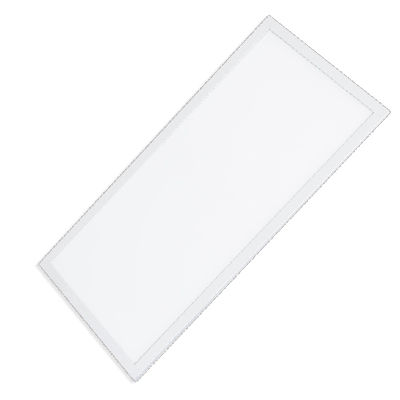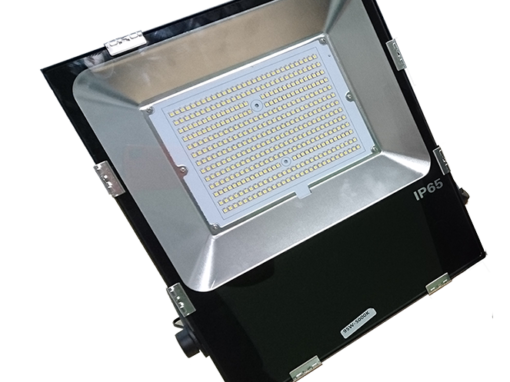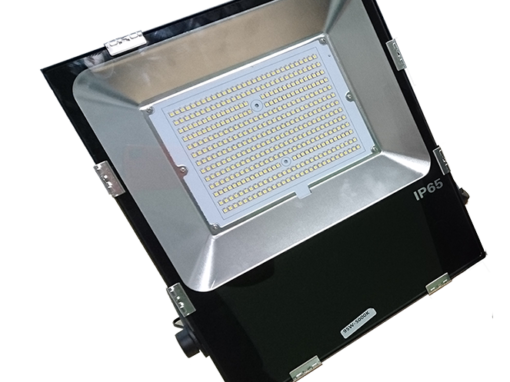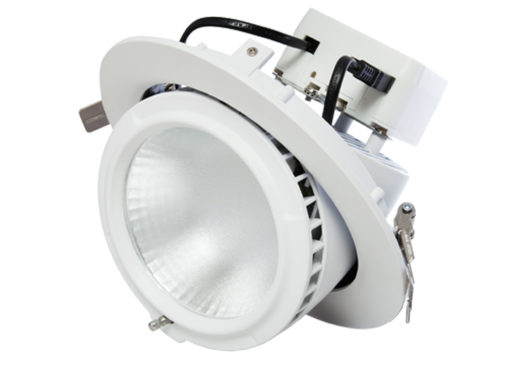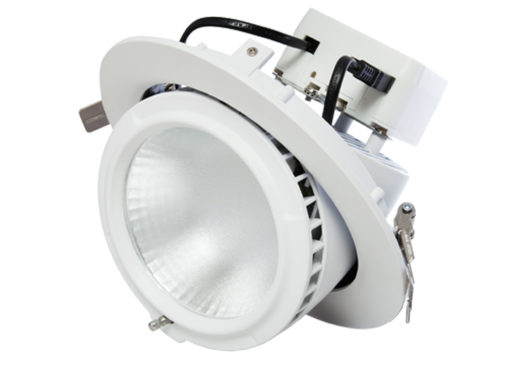 Business Lighting Upgrade
Your business could be eligible for government funded LED lighting. Fill out a quick enquiry form to find out.
Ready to reduce your business lighting costs?