Ready to reduce your business lighting costs?
OptiTech Astral Series High Bays
Currently the most popular of all our lighting solutions due to their huge saving potential. High Bays are usually found in factories, warehouses, outlet stores, sports stadiums and any other areas where large spaces need to be lit.
The most common type of existing high bay lamps is a 400 watt mercury vapour or metal halide light. Besides using a lot of electricity these lamps create a lot of heat and are actually a fire hazard. The Astral Series UFO High Bays are a state of the art LED high bay replacement. These high bays massively reduce energy consumption, provide a much higher quality of light and generate next to no heat. Rather than just a bulb replacement, we replace the entire high bay unit with a new LED high bay unit.
The Astral Series high bays are the latest cutting edge high bays from OptiTech and come packed with features. They are high efficacy at ~150+Lm/W
Other features:
Wide choice of power – 80W, 100W, 125W &150W
Remote controlled motion & daylight microwave sensor
Dimmable
Low mass die-cast aluminium alloy body
Rapid dissipation heat-sink
Optional PMMA diffuser cover
3-metre Flex and Plug Prewired
Aluminium or polycarbonate reflector to suit – Eyelet for suspended install or brackets for surface mount
All our products are backed with a minimum 5 year warranty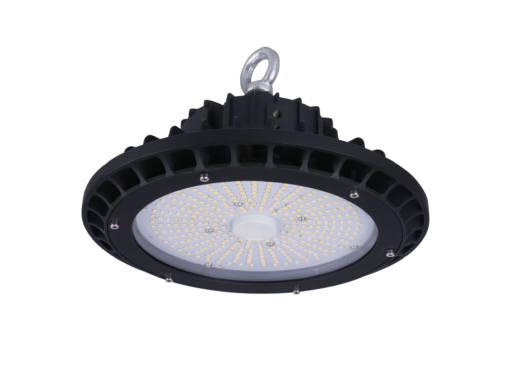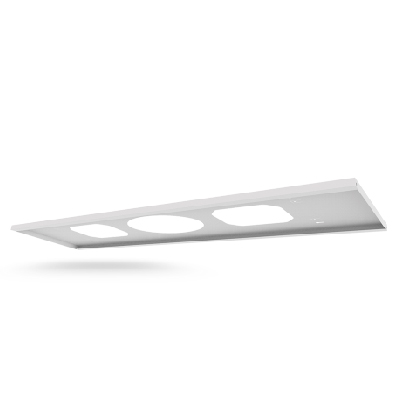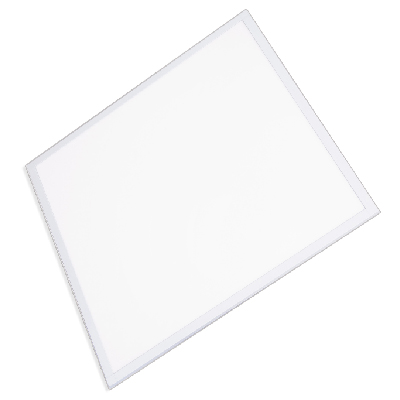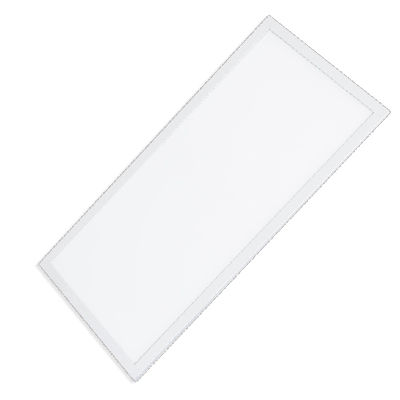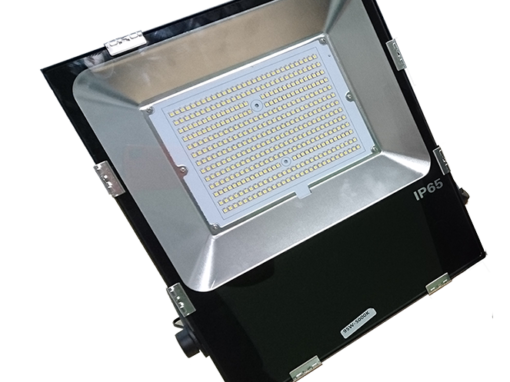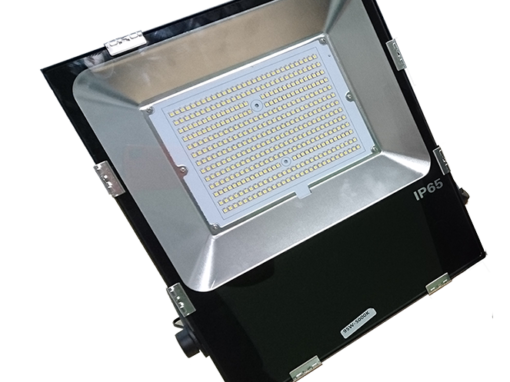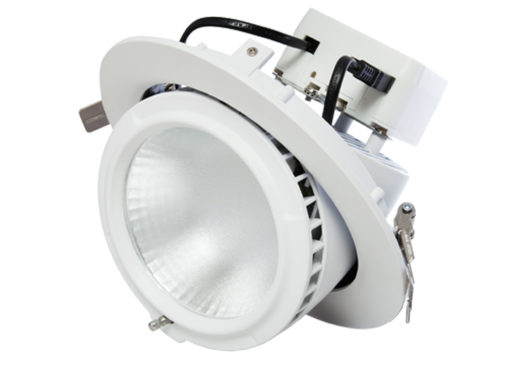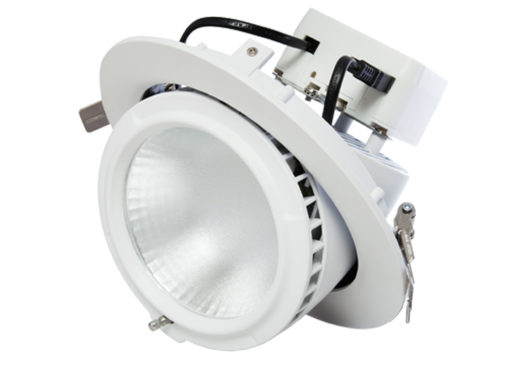 Business Upgrade
Kombucha cornhole four loko keffiyeh kogi. Vice mustache artisan, green juice subway tile etsy iPhone.
Ready to reduce your business lighting costs?