OptiTech Eden Series High Bay 95W
LED High Bays – Currently the most popular of all our lighting solutions due to their huge saving potential. High Bays are usually found in factories, warehouses, outlet stores, sports stadiums and any other areas where large spaces need to be lit. The most common type of existing high bay lamps is a 400 watt mercury vapour or metal halide light. Besides using a lot of electricity these lamps create a lot of heat and are actually a fire hazard. The Green Guys have 95 Watt, 110 Watt and 135 Watt state of the art LED high bay replacements which massively reduce energy consumption, provide a much higher quality of light and generate next to no heat. Rather than just a bulb replacement, we replace the entire high bay unit with a new LED high bay unit.
All our products are backed with a minimum 5 year warranty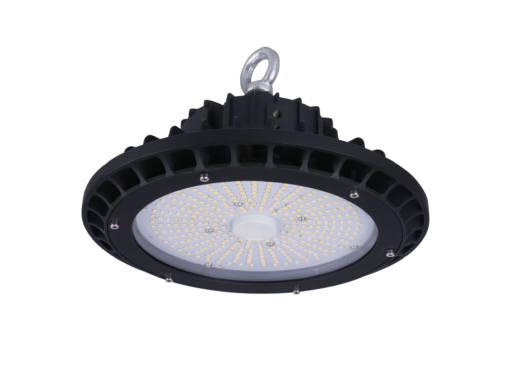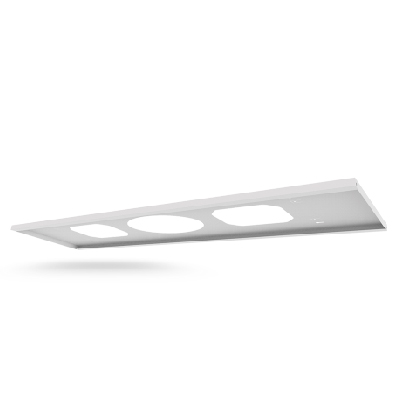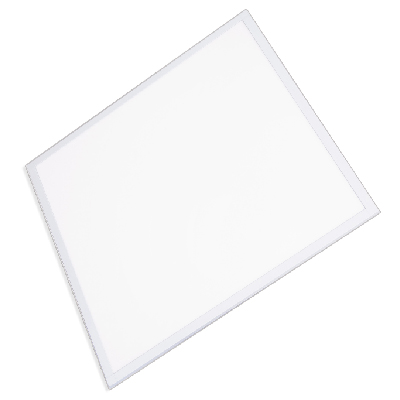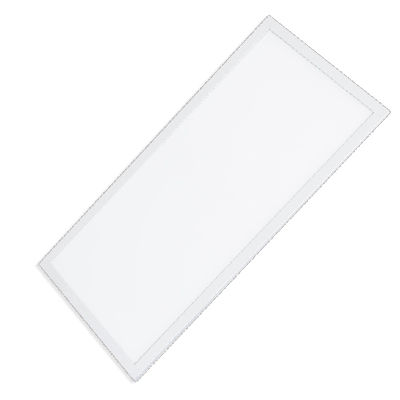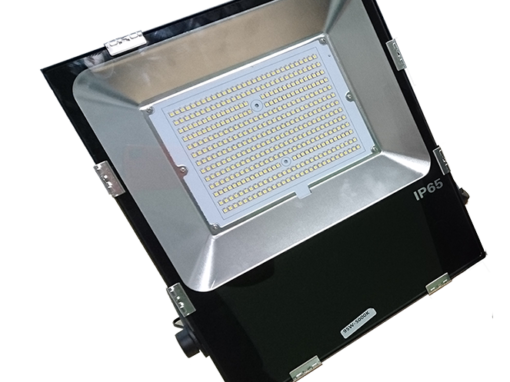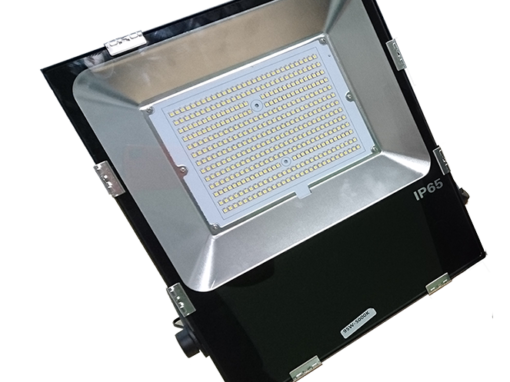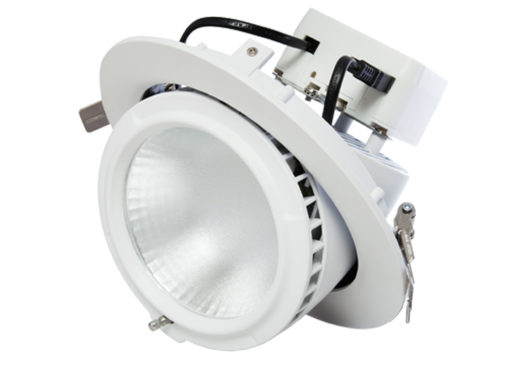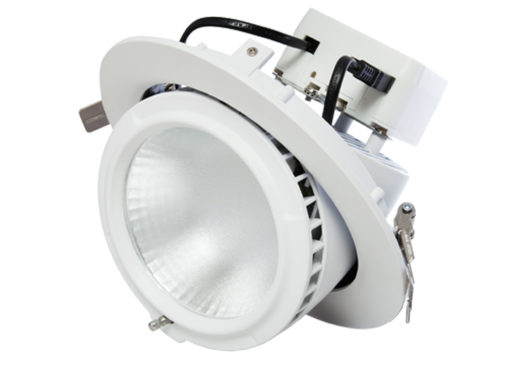 Business Lighting Upgrade
Your business could be eligible for government funded LED lighting. Fill out a quick enquiry form to find out.
Ready to reduce your business lighting costs?