Mount Frame (1200x300)
OptiTech G2 eco-panels are a cost effective, energy efficient alternative for traditional office lighting. The G2 eco-panels utilise the latest LED lighting packages for industry leading lumen efficiency.
Not only do EcoPanels reduce energy consumption by up to 70%, they also create an unmatched lighting experience.
Lumens
1,650 lm 3,450 lm 4,500 lm
All our products are backed with a minimum 5 year warranty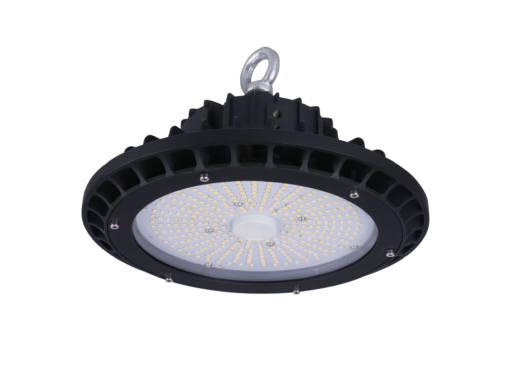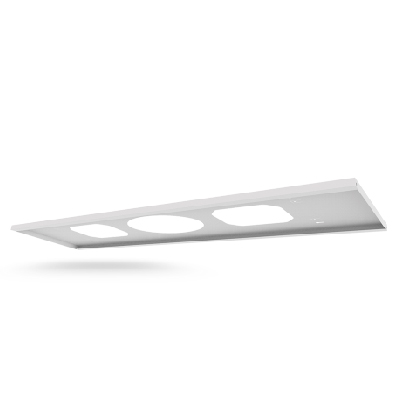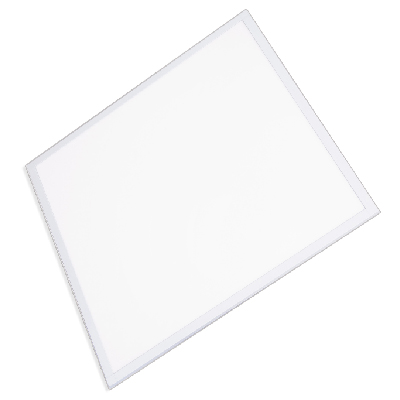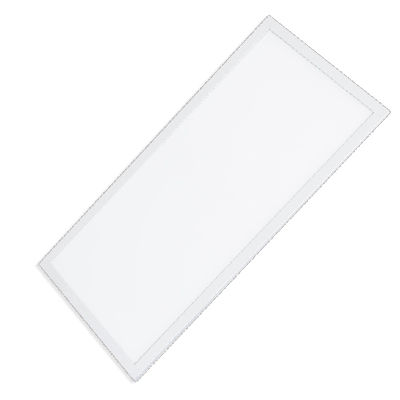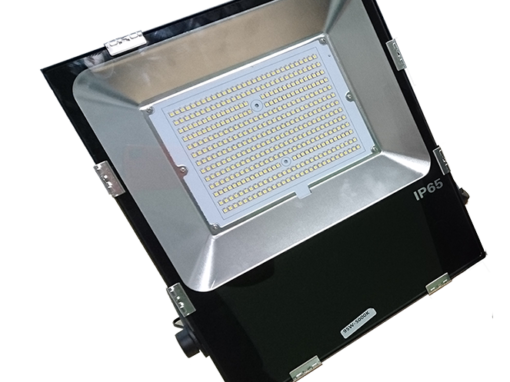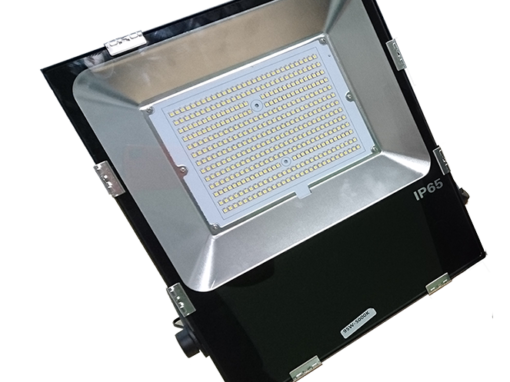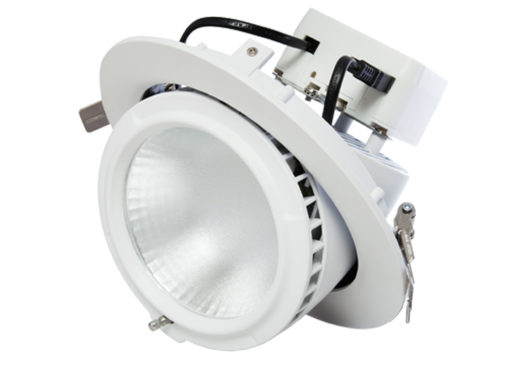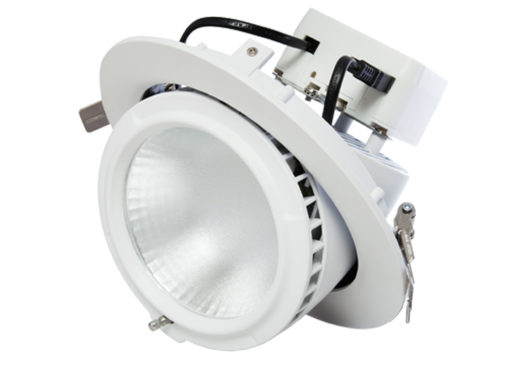 Business Lighting Upgrade
Your business could be eligible for government funded LED lighting. Fill out a quick enquiry form to find out.
Ready to reduce your business lighting costs?